Kids at Risk operates anonymously through the Valley school district teachers, nurses, social workers and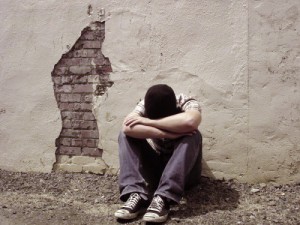 instructional support teams who identify needs for clothing, school supplies, and/or services and then contact the Kids At Risk coordinator for assistance.  In addition, hygiene kits have been provided to each school to be given to those with hygiene needs.
Contact kidsatrisk@thevalleybridge.org for more information.